Mazel Tov, Montgomery County Executive Marc Elrich!
Thanks to everyone who ran for office, canvassed, phonebanked, or voted! Now that the 2018 election is over, we need to hold our elected officials accountable.
To be part of Jews United For Justice's ongoing campaigns for racial, social, and economic justice in Maryland, visit jufj.org/md.
JUFJ Campaign Fund is proud to endorse: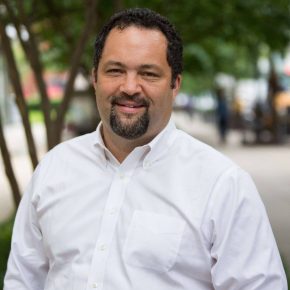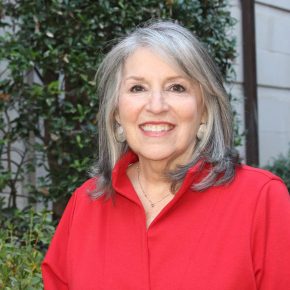 Susie Turnbull
for Lieutenant Governor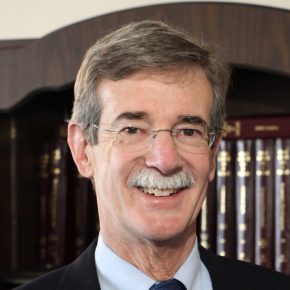 Brian Frosh
for Attorney General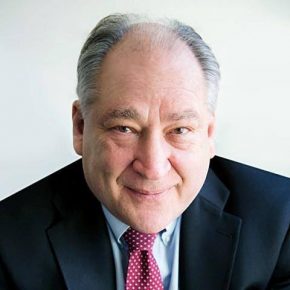 Marc Elrich
for County Executive




About our Endorsed Candidates
Ben Jealous shares the JUFJ Campaign Fund's priorities for social, economic, and racial justice for all Marylanders. Ben knows how to build bipartisan consensus among nonprofits, social justice groups, unions, and allies in the business community to increase the minimum wage, and to defend immigrant Marylanders from ICE.
Susie Turnbull's broad network and years of experience in the Maryland Democratic Party and the Jewish community will help her build support for programs Maryland needs, like affordable healthcare and public education for all. As a strong advocate for women's rights, she has helped to train other women in Maryland to run for and serve in public office.
On the Montgomery County Council, Marc Elrich was the lead sponsor and champion of the Fight for $15 bill that passed last year, making MoCo the first suburban district in the nation to commit to a $15 hourly minimum wage. As a former teacher, he will fight to make sure everyone has access to quality public education, and he is committed to enacting policies that will reduce racial inequity in MoCo.
Gabe Albornoz knows how to make government work for the people who need the most help, as evidenced by his outstanding leadership at the Department of Recreation. His depth of knowledge means he is ready to lead from day one, and he is committed to ensuring County government serves all members of our community.
Hans Riemer is a proven incumbent leader who has stood with the JUFJ Campaign Fund. As current Council President, he is supporting our immigrant neighbors and strategically expanding access to quality Early Childhood Education. There is much more we can do with Councilmember Riemer in his next four years.
Nancy Navarro is an experienced, effective incumbent leader from District 4 who continues to lead on issues that are important to the JUFJ Campaign Fund. Most recently, she is advancing a policy that will require the County Council to consider racial, economic, and gender equity in future budget and policy decision making.
During his time on the County Council, incumbent Tom Hucker (District 5) has stood with the JUFJ Campaign Fund for Earned Sick Leave and a strong $15 Minimum Wage. He is committed to bringing together broad-based coalitions to work with the County Council to find real solutions for our local challenges.
Click below to see the questions we asked candidates in order to consider endorsing them.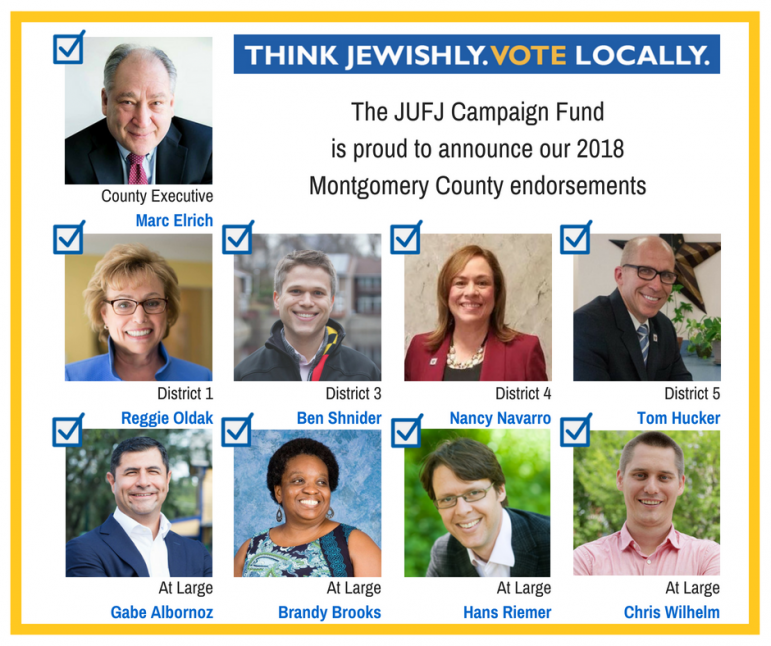 The JUFJ Campaign Fund is not endorsing candidates in the other races on the Montgomery County primary ballot. To compare some of our partner organizations' endorsements in races for Governor and Lieutenant Governor, Congress, the Maryland General Assembly, and the Montgomery County Board of Education, click below.
Montgomery County Events
There are no upcoming events at this time.