Mazel Tov to all of our 2020 endorsed candidates!
We are proud to have supported an amazing slate of candidates in DC's primary and general elections in 2020. Whether they won or lost, we know that all of them are going on to do amazing work for justice in DC.
As Jews, we know that every vote is sacred, just as every person is sacred. Every single one of us is entitled to a say in our democracy. We are so proud to be part of a powerful local progressive movement in DC and Maryland, a movement that continues to gain momentum even when the election is over. In the 2020 general election, we endorsed 14 candidates and 7 ballot initiatives. Every single ballot initiative and nearly every candidate won. 
The JUFJ Campaign Fund is proud to endorse:
Janeese Lewis George for Ward 4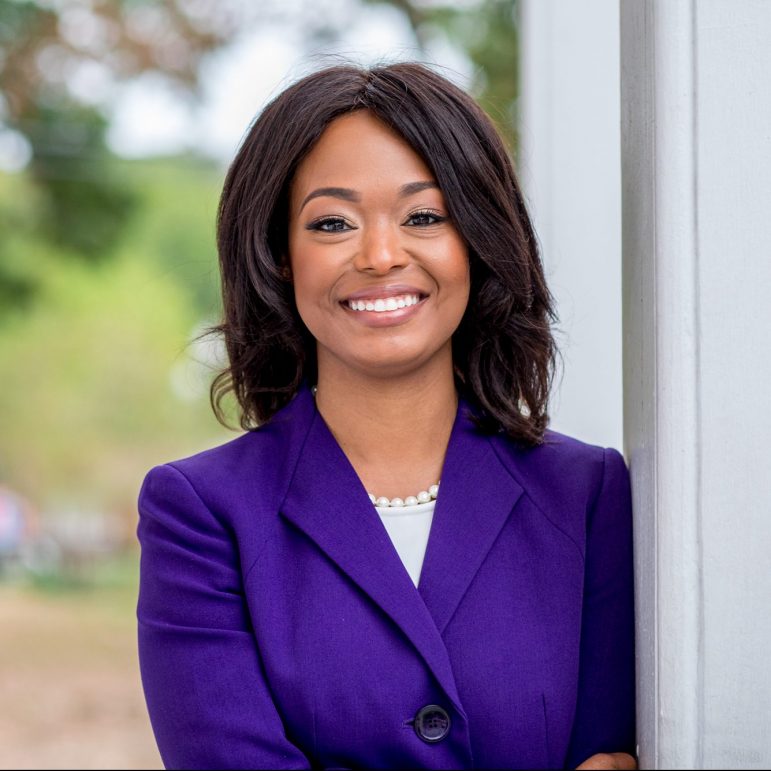 Janeese Lewis George will be a champion for working families and everyday residents in Ward 4 and across the District. She has deep roots in the Ward, and is willing to take on entrenched special interests from big businesses to wealthy megadonors. She understands from personal experience that Ward 4 residents need elected leaders who will fight displacement, stand up for workers, and interrupt cycles of violence without relying on broken mass incarceration policies. And she has a plan to win. Lewis George's bold vision for Ward 4 and DC will make her an incredible addition to the DC Council.
Ed Lazere for At Large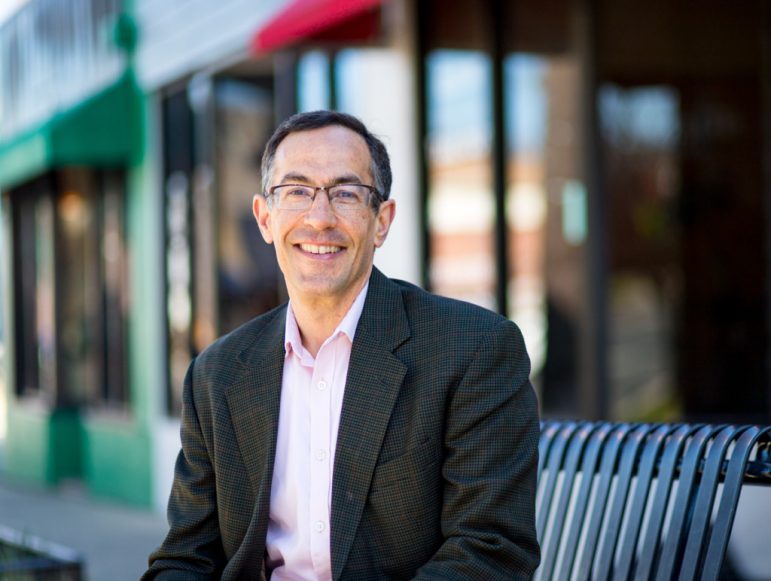 Ed Lazere is the progressive, values-driven budget expert that DC needs in this moment. For two decades, he has been a local leader in demanding policy changes that put people first, not big business profits. When he ran for Council Chair in 2018, his campaign helped stop Chairman Mendelson from undermining paid family and medical leave — and he is already putting pressure on the current Council to make sure that they don't take much needed support from working people or small businesses to fund a recovery for the wealthiest corporations in the city.
Robert White, Jr. for At Large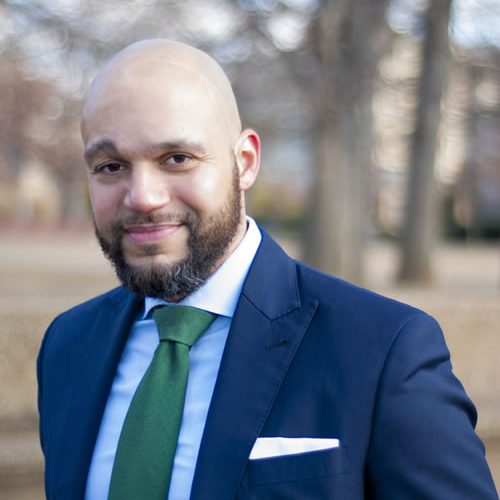 Councilmember Robert White, Jr. has proven that he will work to address the issues facing DC residents. He scored a 93% on our most recent scorecard, aligning with us on progressive legislation like decriminalizing fare evasion, closing loopholes on rent control, and high quality childcare and health services for parents and babies. He was a leader in the drafting and passage of the legislation that eventually became the Birth to Three for All Act, the funding and implementation of which is one of the JUFJ Campaign Fund's top legislative priorities. In his second term, Councilmember White has committed to focusing on the critical education and housing needs in the city.
Trayon White, Sr. for Ward 8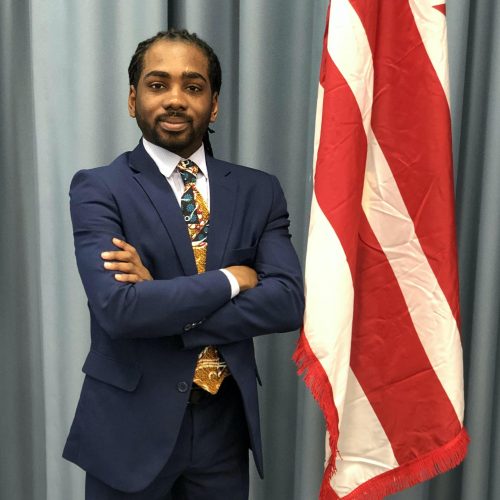 Councilmember Trayon White, Sr. has demonstrated a deep commitment to progressive policies during his first term on the Council, and we have seen his growth as a leader. Our endorsement team was also impressed by his self-reflection and humility in discussing with forthrightness the lessons he has learned from his first term. Councilmember White has demonstrated repeatedly that his focus is on serving the people of Ward 8; his votes to decriminalize fare evasion, fund homelessness services, and promote ethical governance earned him high marks on our DC Council Scorecard. Of all of the incumbents seeking re-election, Councilmember White is the only candidate participating in the Fair Elections program JUFJ supported, which elevates the voices and donations of ordinary DC residents over deep-pocketed special interests.
The JUFJ Campaign Fund is founded on the idea of building strong, accountable relationships with elected officials and candidates. Relationships help advance JUFJ's policy goals, and they also help shape our and elected officials' understandings of and responses to critical issues for our community, such as antisemitism and white supremacy. When he misstepped, Councilmember White reached out to us for help understanding and responding, and he has striven toward teshuvah: a process of repentance, apology, learning, and change. 
DC Events
There are no upcoming events at this time.